May 5th 2021 was an important day for our 10th grade students. The school hosted a formal MYP personal project Exhibition to showcase and celebrate the students hard work with an audience of younger students, teachers, parents and community members.
MYP students in their final year explore an area of personal interest over an extended period. It provides them the opportunity to consolidate their learning and develop important skills they'll need in both further education and life beyond the classroom. It also helps them develop confidence to become principled, lifelong learners. ibo.org
Students learn best when their learning experiences have context and are connected to their lives and the world that they have experienced. 
Using global contexts, MYP students explore human identity, global challenges and what it means to be internationally minded.
The 6 global contexts are:
Identities and relationships. … 

Orientation in space and time. … 

Personal and cultural expression. … 

Scientific and technical innovation. … 

Globalization and sustainability. … 

Fairness and development.
This year our students chose to focus their inquiry using the following global contexts:
Personal & Cultural Expression
Personal & Cultural Expression
This Global Context, allows students to find ways in which we discover and express ideas, feelings, nature, culture, beliefs and values. the ways in which we reflect on, extend and enjoy our creativity. our appreciation of the aesthetic.
Scientific & Technical Innovation
Scientific & Technical Innovation
This Global Context allows student to explore the natural world and its laws; the interaction between people and the natural world; how humans use their understanding of scientific principles; the impact of scientific and technological advances on communities and environments; the impact of environments on human activity; how humans adapt environments to their needs.
Orientation in Space and Time
Orientation in Space & Time
Within this Global Context, students explore personal histories; homes and journeys; turning points in humankind; discoveries; explorations and migrations of humankind; the relationships between, and the interconnectedness of, individuals and civilizations, from personal, local and global perspectives.
Using poetry to express yourself by Sol Angelica Endresen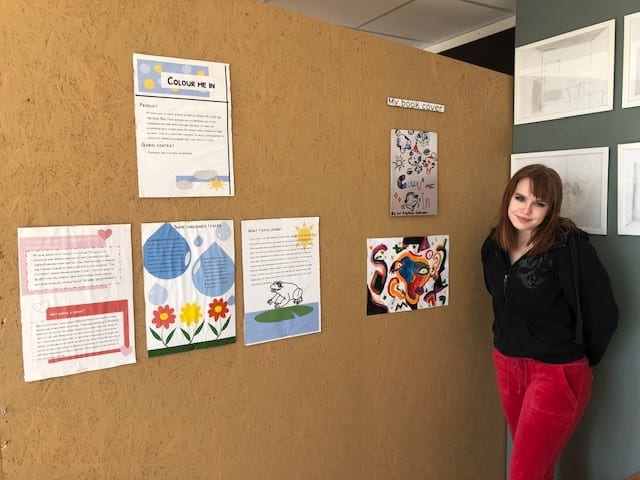 Microbit Programming (Development Project Planning) by Nashad Quasim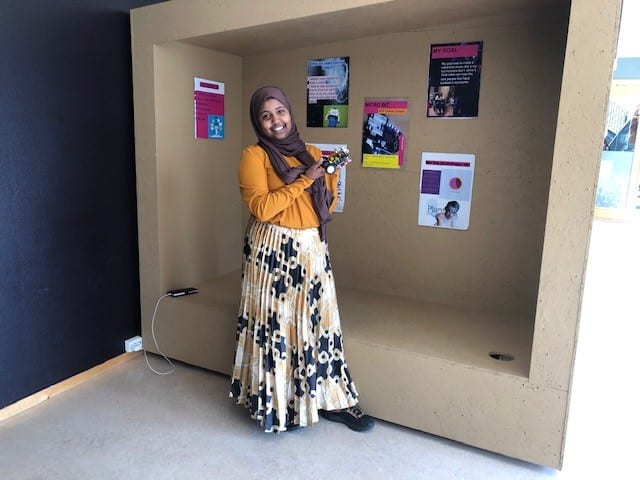 Expressing culture through an applicationEritrean traditional food by Hanna Kbret Meles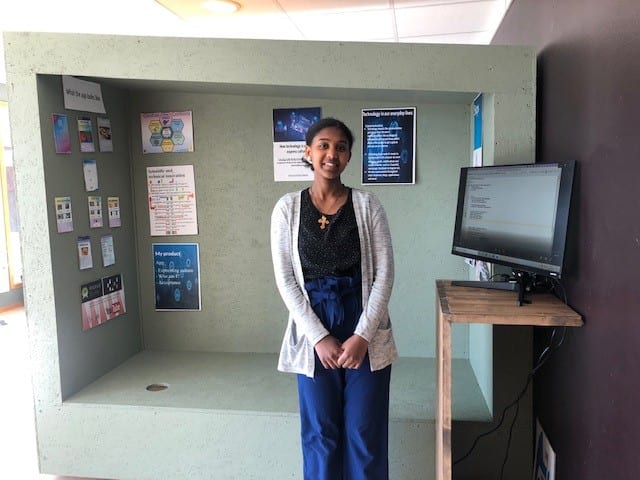 Expressing through embroidery. Cultural heritage by Elsa Dawit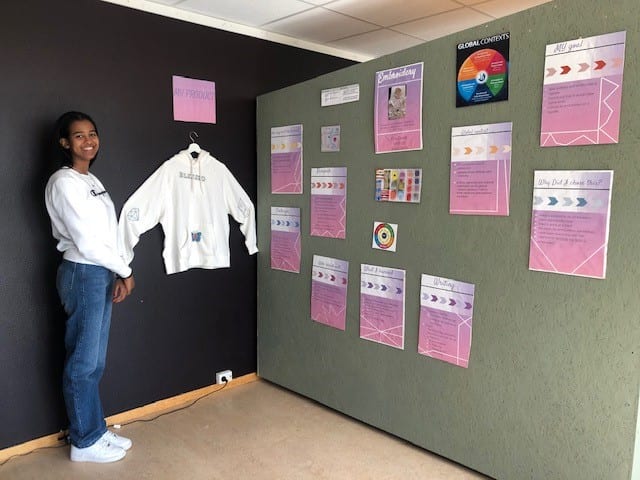 Game development ( Design process) by Aleksander Basire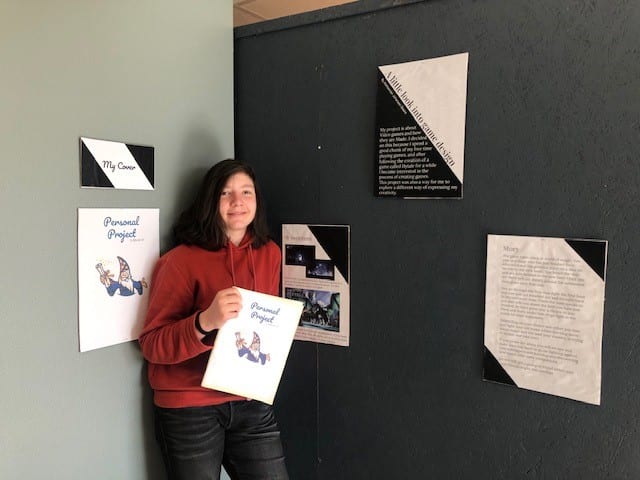 Aerodynamics knowledge and Flight Simulator tutorial by William Melhus
Pictures gallery related to this event