Welcome to Fagerhaug International School
Established Since 2013
Fagerhaug International School is a fast-growing school in Stjørdal. It opened its doors in August 2013, becoming the first international school in North Trondelag. For the 2022/2023 school year there are 133 students with full capacity being 150 students.
Professional IB Education
All FINT teachers are highly qualified with Professional IB Education that creates transformative experiences for international educators so that they can do the same for students.
FINT is a non-profit, IB world School
FINT is a non-profit, IB world School and a part of the Fagerhaug Education Center which also houses Fagerhaug Christian School. The two schools are independent of one another and offer two different educational programs.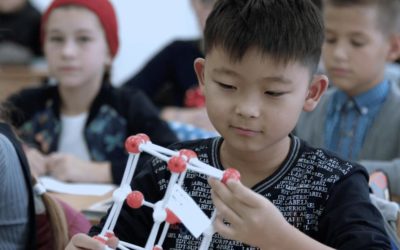 FINT offers a diverse and dynamic international learning environment. We celebrate and learn from each other's cultures and backgrounds and embrace diversity.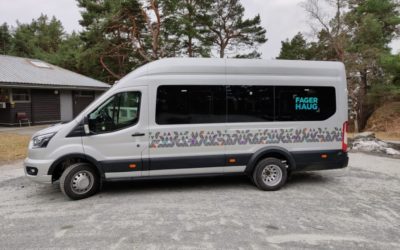 Our two newly purchased minibuses have become a great addition to Fagerhaug.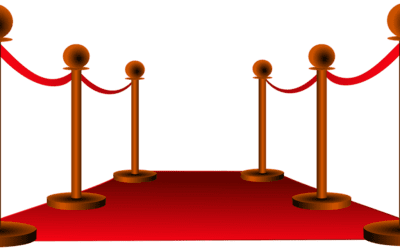 Roald Dahl stories acted by FINT students (June 16) Featuring the book stories of Roald Dahl, the movie Roald Dahl stories acted by FINT student is its first to center on student engagement within the unit: How to express ourselves. The unit was planned by all PYP...
Preparing students to be successful in school and to be active, lifelong learners.