Roald Dahl stories acted by FINT students (June 16)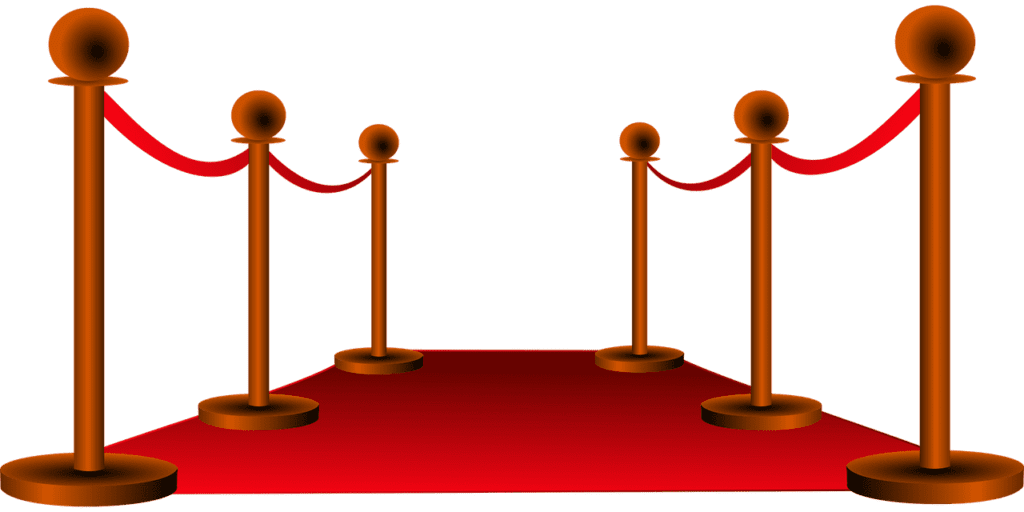 Featuring the book stories of Roald Dahl, the movie Roald Dahl stories acted by FINT student is its first to center on student engagement within the unit: How to express ourselves. The unit was planned by all PYP teachers, and the idea of creating a movie came up when the school could not gather the parents for assembly due to Covid-19. The movie will premiere at Fagerhaug on June 16 using the following schedule: 08:30; 10: 30; 12:30
The plot
As a part of the unit How to express ourselves, all students, and teachers from the Primary Year Programme at Fagerhaug International School (PYP) participated to the production of this movie.
The theme was Roald Dahl whereby 1st to 6th graders took their starting point in their respective books. Through 7 weeks of intensive work supervised by classroom teachers, students learned about Roald Dahl through reading his books and watching some of the movies based on the books. While dancing to music from the movie Charlie and the Chocolate Factory, students showed what they had learned by expressing themselves in different ways through acting, sound recording, text writing, reading and so on.
Watch the teaser/ trailer below.